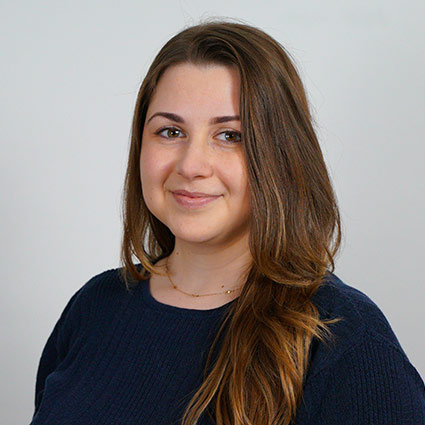 Fani Peker
Clinical Hypnotherapist
With a deep passion for and intrigue in the mind-body connection, holistic healing, and intergenerational trauma, Fani always knew she was meant to support others in creating authentic well-being. She focused her efforts, while accomplishing her Bachelor's of Applied Science in Psychology at the University of Guelph-Humber, to research neuroscience, mindfulness, and strength-based approaches for emotional well-being.
While healing through her own challenges with PTSD, burnout, and depression, she connected with Dr. Mandy Wintink, University of Guelph-Humber neuroscience professor and CEO of the Centre for Applied Neuroscience in Toronto.
Under her mentorship, Fani completed a certification in life coaching guided by positive psychology and mindfulness. Fani is a clinical hypnosis practitioner and a member of the National Guild of Hypnotists trained by Georgina Cannon at the University of Toronto.
---
Fani Peker | (416) 489-0077