Meet Kaitlyn Wengler
Massage Therapist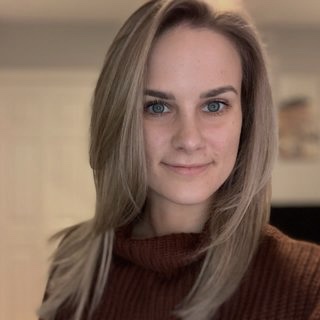 Kaitlyn graduated from the massage therapy program at The Humber Institute of Technology and Advanced Learning and has completed an advanced training certification in the Dr. Vodder method of Manual Lymph Drainage (MLD) and Combined Decongestive Therapy (CDT). Drawn to the profession for its healing capabilities, she believes that massage therapy presents a foundation for rehabilitation, exercise education, health maintenance, and wellness. Through soft tissue manipulation, trigger point therapy, deep tissue massage, and manual lymph drainage, she works to provide a comprehensive and well-rounded treatment specific to each individual.
Kaitlyn values a patient-centered care approach to all treatments and utilizes massage therapy to assist and optimize the health and wellness of her patients. She has experience treating patients with edema, tendonitis, chronic back and neck pain, rheumatic arthritis, headaches, neuropathies, pregnancy and postpartum etc. Along with providing a therapeutic treatment, Kaitlyn has a strong passion for educating patients in safe and effective home care and remedial exercises.
Outside of work, Kaitlyn loves staying active and participates in various recreational activities including hockey. She also enjoys trying new cooking/baking recipes and spending time with friends and family.
---
Kaitlyn Wengler | (416) 489-0077