Meet Dr. Alessia Stefenatti
Chiropractor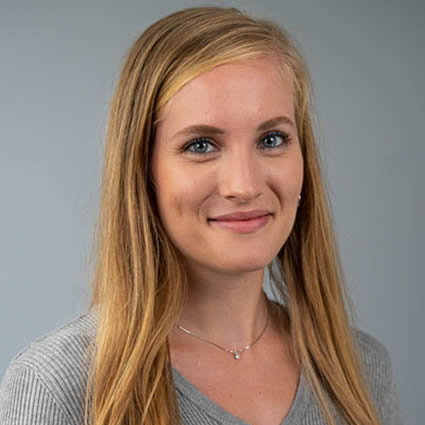 Dr. Alessia Stefenatti, born and raised in Toronto, has always had an interest in helping people reach their optimal well-being as a health care practitioner. With inspiration from her own chiropractor, she was motivated to study the science and master the technique of chiropractic care. After many years of competitive figure skating and running; receiving regular adjustments has helped her to continue to participate in her favourite activities. She wants to show people how chiropractic care can make a difference in their lives.
Dr. Alessia graduated from Richview Collegiate Institute. She then studied at Queen's University and graduated with a Bachelor of Science (Honours), Specialization in Kinesiology. After deciding to pursue chiropractic, she attended Canadian Memorial Chiropractic College and graduated as a Doctor of Chiropractic. Dr. Alessia is in the process of attaining a certificate from the University of McMaster's Contemporary Medical Acupuncture program.
Dr. Alessia is dedicated in providing care that can benefit you as a whole; mind, body and soul. She is highly motivated to educate patients and help them empower their health. A lesson she learned throughout her athletic and studious endeavours was to deal with any aches and pains right away, or even before they would become symptomatic. Chiropractic care can help prevent pain and injuries from occurring and getting worse. In addition, it can help with functional and performance improvements.
Dr. Alessia encourages chiropractic care on a regular basis along with active participation from the patient. She will strive to help you achieve your optimal wellness and personal goals.
Outside of the Office
Dr. Alessia loves children and looks forward to having a family of her own. She enjoys getting out in the wilderness and being by the water where it's peaceful. Her favourite activities include skating, snowboarding, swimming, running, baking and travelling with family. The winter holidays are Dr. Alessia's favourite time of year to celebrate with the ones she loves.
---
Meet Dr. Alessia Stefenatti | (416) 489-0077