Midtown Toronto Chiropractors
With the Big Picture in Mind
Family Wellness at Urban Health Group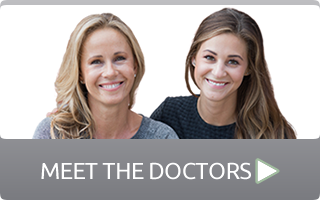 At Urban Health Group we provide expert Family Wellness Care program design, implementation and consultation services. Our Midtown Toronto chiropractors, Dr. Stephanie Gaston and Dr. Christina Mallinos welcome you to the family.
Our mission is to inspire a fundamental shift in thinking away from the treatment of illness and towards the creation of wellness and vitality through chiropractic, massage therapy, holistic healthcare, lifestyle education and personal empowerment.
Family Wellness
In-house, at our beautiful Midtown Toronto location, we focus on family wellness by providing a variety of services to enhance your care with us. Our team consists of certified practitioners that are available to meet with you and aid in your journey to reach optimal health and wellness.
Start Your Journey Today
We encourage you to browse our website and learn all you can about our wellness care. To get started on your journey to wellness, call us and schedule a consultation today. We look forward to meeting you! (416) 489-0077