Prenatal Chiropractic in Midtown Toronto
Improving your health is never more important than when you're expecting a little one. At Urban Health Group, we provide gentle and effective prenatal care to help both you and your baby achieve maximum wellness. From keeping you comfortable to improving your experience of birth, our care helps make pregnancy more enjoyable and exciting.
NEW PATIENTS

Natural Care That Improves Birth Outcomes
Adjustments are appropriate throughout all three trimesters. The pregnancy hormone relaxin loosens your joints and ligaments, making falls and injuries more likely. We help improve your posture and patterns of movement so you stay balanced as you adjust to a changing size and shape.
Research supports that regular chiropractic care throughout pregnancy can improve birth outcomes. Dr. Stephanie, Dr. Christina, and Dr. Alessia carefully adjust key ligaments that connect to the uterus. This makes sure that the baby is in the right position and your body is ready to give birth.
You don't have to feel anxiety as the big day approaches. Knowing that your little one is head down and properly positioned takes a lot of the unknowns out of labor and delivery.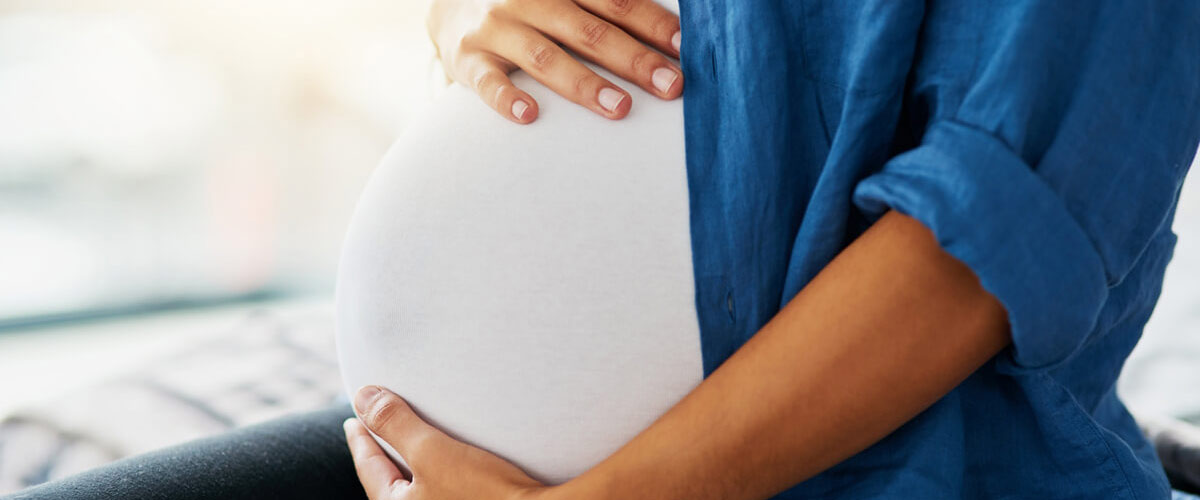 Keeping You Comfortable
All
our chiropractors
are experienced with adjusting women in every trimester. We also work with women who are hoping to conceive and postpartum moms looking for a smooth recovery. Our care is customized to fit your situation. We determine our recommendations for frequency of appointments based on each patient and your unique needs.
Our goal is to make you comfortable throughout pregnancy. That includes while you're in our practice. We offer various bolsters and pregnancy-specific adjusting tables that make room for your growing belly. We understand the anatomical changes your body is going through. One of our top priorities is keeping adjustments gentle and relaxing, without any pain or discomfort.
Schedule an Appointment Now
We want to help you feel your best both now and after giving birth. Book your first visit today.
CONTACT US
---
Prenatal Chiropractic Midtown Toronto, Yonge and Eglinton ON | (416) 489-0077