Pelvic Floor Physiotherapy in Midtown Toronto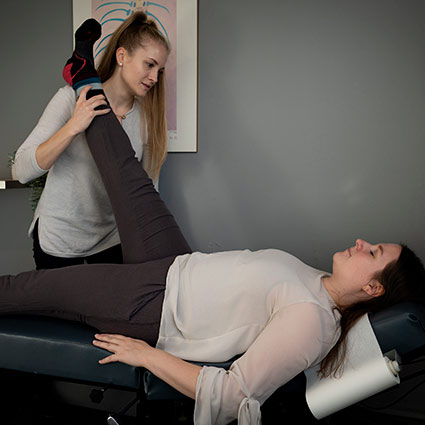 At Urban Health Group, we specialize in restoring your pelvic floor health. We work with both men and women with all kinds of bladder, bowel, and sexual dysfunctions. We also provide prenatal and postpartum care.
No one should live in chronic discomfort. Our kind and caring
team of professionals
will treat you with sensitivity and respect while helping you improve your quality of life.
Starting With a Thorough Assessment
During your assessment, your practitioner will take a detailed medical history and perform both an external and internal examination. This will give us a better idea of the current state of your pelvic floor and how well it can contract and relax. Your therapist may also assess your low back, joints, hips, and surrounding muscles. These areas can all contribute to pain and dysfunction. We will then talk with you about our findings and develop a customized plan of action.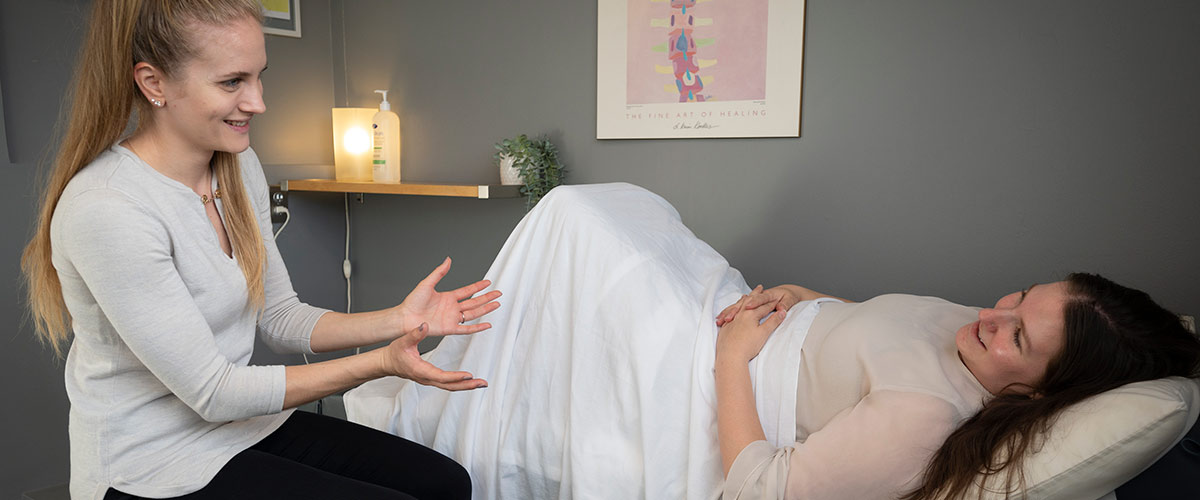 Conditions We See
You may be a good candidate for this therapy if you're experiencing any of the following conditions:
Constipation, straining, or pain with bowel movements
Diastasis recti
Frequent urination
Pain during or after intercourse
Postpartum recovery & Prenatal issues
Urgency with urination or defecation
Urinary incontinence or leakage with sudden movements
Endometriosis
Stretching, Exercising, and Coaching
At a typical session, we'll do some manual therapy. We use hands-on techniques to stretch, move, and release tension in the soft tissues of the pelvis as well as the low back, abdomen, and legs. We'll also walk you through specific exercises to strengthen and elongate muscles, improving coordination. Throughout the process, we'll educate you on your condition. As you understand what lifestyle choices may influence your health, you'll know what you can do to improve your wellness.
Choose Hope Today
Whatever issue has been disrupting your routine, we're here to help. Schedule your appointment today.
CONTACT US
---
Pelvic Floor Physiotherapy Midtown Toronto, Yonge and Eglinton ON | (416) 489-0077