Physiotherapy in Midtown Toronto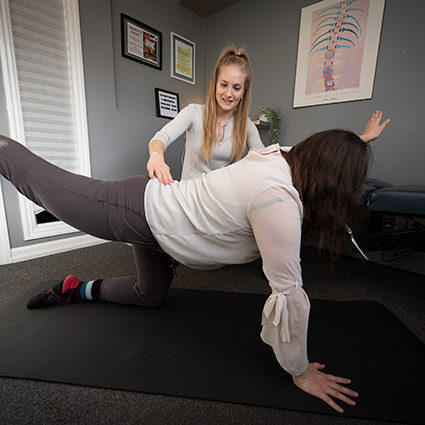 At Urban Health Group, we want you to embrace the good life without being held back or limited in any way. We offer physiotherapy to restore and maximize your physical strength, function, and range of motion by addressing any underlying issues.
Through evidence-based manual therapy, customized exercises, and mobilization, we help our patients restore movement and decrease pain. We'll coach you on practical steps you can take to improve your health and prevent future problems so you're feeling incredible, day after day.
NEW PATIENTS

Customized Soft Tissue Therapy
While chiropractic care restores the bones of the spine to proper alignment, Physiotherapy focuses on manual soft tissue work. The goal of care is to strengthen affected areas through therapeutic exercise and soft tissue work.
Our physiotherapists
always start with an assessment including a medical history, examination, and diagnosis. After that, we'll design a personalized plan of care for you, using whichever methods best serve your needs.
Natural Techniques That Work for You
All our services are natural and medicine free. We help your body heal itself from the inside out as you build an improved lifestyle you can sustain long term. We want to get to the root of what's causing pain and restore you to health.
We may recommend manual work, pelvic floor therapy, or shockwave therapy to help tissues heal, depending on your unique situation. Each plan of care also includes detailed patient education. You'll understand what caused issues in the first place and how to prevent them from happening again.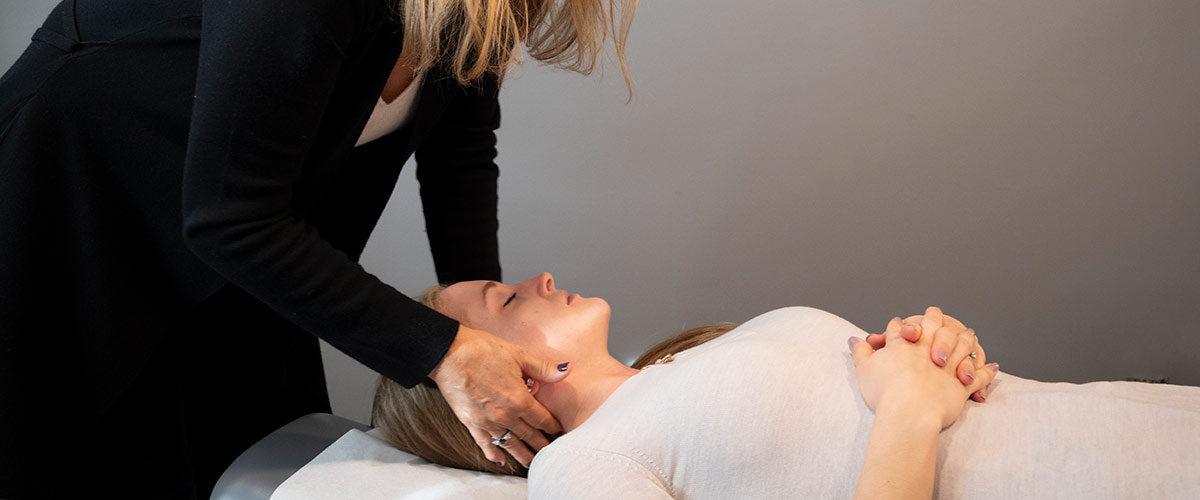 Conditions We See
We see a wide spectrum of issues related to pain or lack of movement. Many patients come in with problems caused by an inactive lifestyle, poor recovery from surgery, new injuries, or injuries that never healed right. Conditions we commonly see include
Back and neck pain
Bowel and bladder incontinence
Chronic fatigue
Joint injuries and pain
Ligament pain
Limited mobility from trauma, diseases, or surgery
Muscle injuries or tension
Pelvic floor issues in both men and women
Postpartum recovery
Repetitive motion and overuse injuries
Sprains and strains
If you're suffering from any kind of ongoing swelling, joint pain, stiffness, or decreased physical function, we can help you rehabilitate that area and prevent the problem from coming back.
Individualized Attention
Quality health care cannot be mass produced. We won't lump you together in group settings with other patients or make you wait as an assistant runs back and forth between three or four rooms. Our sessions are always private and personalized. You'll have our full attention with one-on-one care to meet your specific needs.
Start Today
Your health is our passion at Urban Health Group. Schedule an appointment now to discover better long-term wellness.
CONTACT US
---
Physiotherapy Midtown Toronto, Yonge and Eglinton ON | (416) 489-0077