Shockwave Therapy in Midtown Toronto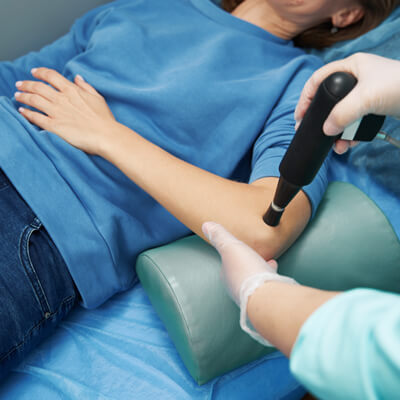 No one should feel stuck with persistent pain and injury. At Urban Health Group, we've invested in state-of-the-art shockwave therapy to restart the body's natural healing process for old injuries. This noninvasive therapy targets affected soft tissues and leads to faster healing, decreased discomfort, and an improved range of motion.
NEW PATIENTS

Reminding Your Body to Heal Itself
Shockwave therapy was first developed by a doctor in Toronto, who discovered that it could break kidney stones into smaller pieces that were easier to pass without pain.
Our Physiotherapists and Chiropodist use this research-backed technique to break up injured tissue. This sends a signal to the brain that the body has suffered a new trauma and needs to start healing. The resulting inflammatory response promotes the growth of new blood vessels and helps the affected area heal.
Long-Term Healing
During a therapy session, the practitioner uses a handheld machine to transmit a wave of energy to affected tissues. This creates a feeling of consistent tapping. Patients usually describe this experience as uncomfortable, but not painful. This short-term discomfort results in long-term relief. Breaking up damaged tissue allows your body to regenerate strong, healthy structures again.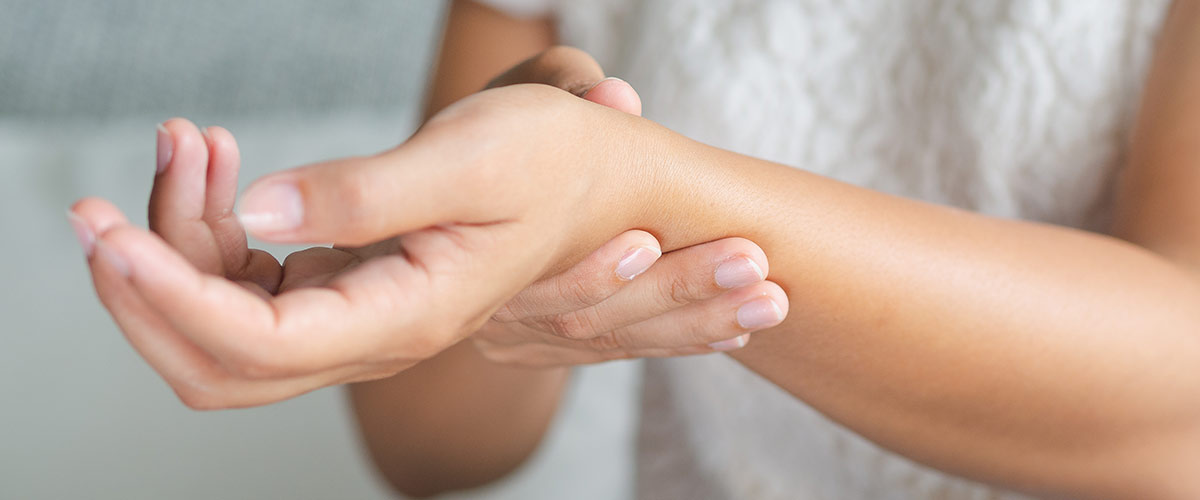 Conditions We See
Research consistently demonstrates that this therapy yields powerful results for chronic injuries. We recommend it for all kinds of musculoskeletal problems, including
Achilles tendon issues
Arthritis and osteoarthritis
Bone spurs
Calcium buildup
Delayed bone healing
Hip pain
Muscle tension
Myofascial pain
Nerve and Tendon pain
Plantar fasciitis
Rotator cuff issues
Spinal cord injuries
Stress fractures
Tennis elbow
Trigger points
Finding the Right Approach
We typically schedule shockwave therapy separately from other approaches with its own appointments. If you're not sure whether this is the appropriate technique for you, schedule a free, no-obligation consultation. We'll let you know if our clinic is the right fit for you. We can also determine which of our practitioners and techniques is best suited to your needs.
Schedule Your First Visit Today
Don't let chronic pain take control. Book your appointment now and get started on the path to healing.
CONTACT US
---
Shockwave Therapy Midtown Toronto, Yonge and Eglinton ON | (416) 489-0077