Naturopathic Medicine
Our Midtown Toronto Naturopath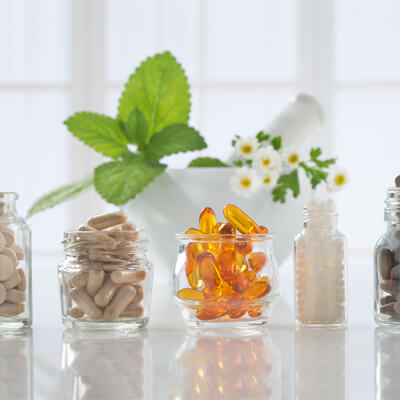 With a commitment to comprehensive, personalized care plans, Dr. Emily is proud to offer her patients naturopathic services. Her approach to wellness is holistic, focusing on the whole person rather than just their symptoms. She believes that understanding a patient's full health history and their multiple conditions is crucial to providing effective care.
Dr. Emily offers a wide range of modalities tailored to the unique needs of each individual. These include lifestyle counseling, botanical medicine, clinical nutrition, supplements, nutraceuticals, acupuncture, IV therapy, and injectables. Her integrative approach combines these various therapies to optimize patient health and wellbeing.
Dr. Emily's practice is broad and diverse, with special focuses on women's health, pregnancy, postpartum care, mental health, pain management, and dermatology. She understands the unique challenges and needs in these areas and has dedicated her practice to addressing them with a combination of conventional and alternative therapies.
NEW PATIENTS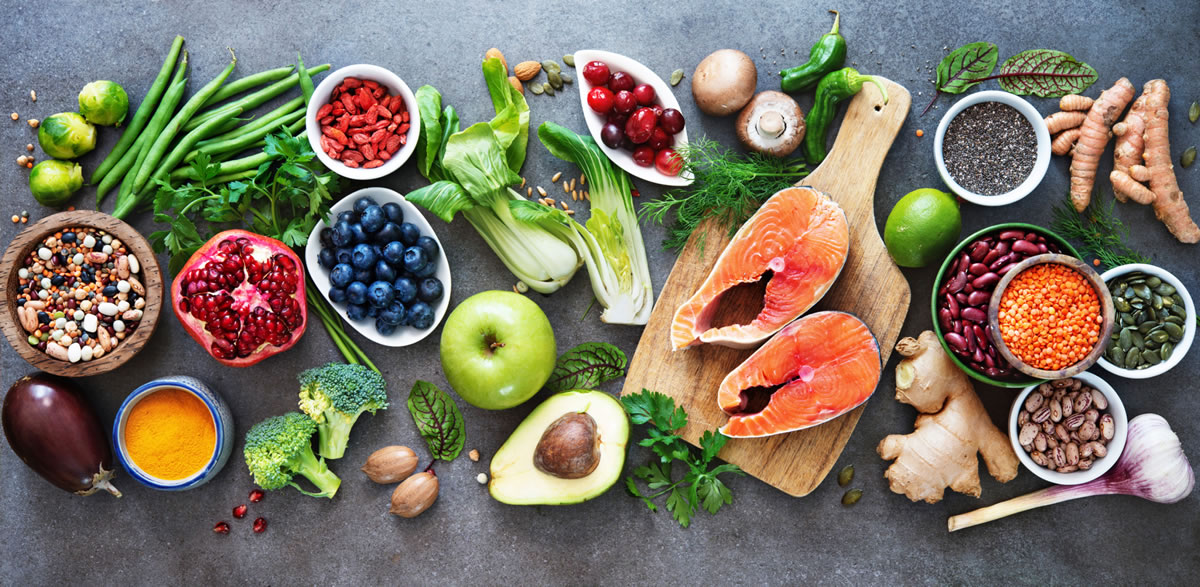 Patient Process and Treatment Approach
Each patient journey begins with an initial 90-minute consultation. During this meeting, Dr. Emily gathers a detailed health history and conducts a comprehensive assessment. This is followed by bloodwork and recommendations based on the assessment results.
Follow-up care is provided on a monthly basis, or more frequently depending on the complexity of the case. Throughout this process, Dr. Emily maintains open communication with her patients, ensuring they understand their progress and have a say in their care.
Botanical Medicine and Integrative Approach
One of the core elements of Dr. Emily's practice is the use of botanical medicine. She utilizes plants with pharmacotherapeutic properties as a first-line care option.
Dr. Emily also supports patients on medication and ensures safe prescribing practices. She works closely with other healthcare providers to coordinate care and ensure the best possible outcomes for her patients. Under her care, you'll never be pressured to try something you don't want to-she aims to make you a partner in your wellness journey. After all, it's your health!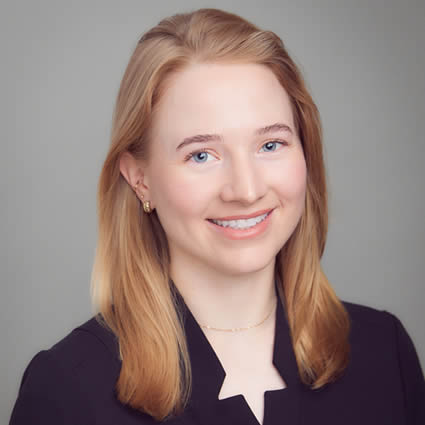 Dr. Emily's Background and Education
Dr. Emily completed a prestigious four-year program at a naturopathic college in Toronto. She has also completed internships at affiliated clinics and has additional training in pharmacology.
Education is a cornerstone of Dr. Emily's practice. She takes the time to educate her patients on their conditions, answer their questions, and provide clear, understandable information on both allopathic and naturopathic options. This includes advising on lifestyle changes that can enhance health and wellbeing.
Learn More About Naturopathy Today
Dr. Emily offers a comprehensive, personalized approach to healthcare and can't wait to help you understand where naturopathy could fit into your life.
Discover the benefits of naturopathic medicine for yourself. Book a visit with Dr. Emily today and experience comprehensive care tailored to your needs. She can't wait to welcome you into the practice!
---
Naturopath Midtown Toronto, Yonge and Eglinton ON | (416) 489-0077