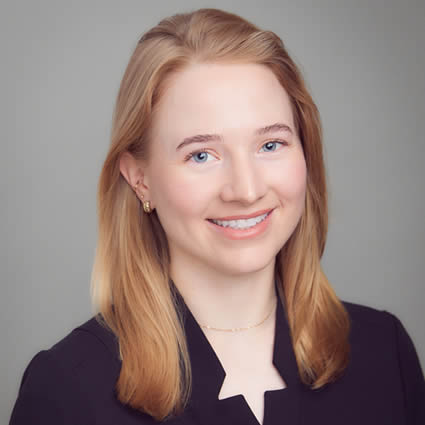 Meet Dr. Emily Howard, ND.
Naturopathic Doctor
Dr. Emily Howard graduated from the Canadian College of Naturopathic Medicine and is a registered member of the College of Naturopaths of Ontario (CONO). Originally from Arizona, Emily studied biochemistry and human biology at Northern Arizona University where she completed her Bachelor of Science degree before attending naturopathic medical school in Toronto, ON. She also completed a year internship at the Robert Schad Naturopathic Clinic and the Brampton Naturopathic Teaching Clinic where she focused on primary care and chronic disease management before starting her private practice.
Dr. Emily has a particular interest in helping her patients cultivate wellness through addressing:
Hormones
Nutrition
Pain management
Mental/emotional health.
She offers individualized lifestyle counseling, evidence-based botanical recommendations, and acupuncture to address her patient's concerns. She has recently focused her continuing medical education in the areas of dermatology, AFAB & women's health, pharmacotherapy, and intravenous infusion therapy, which will grant her expanded prescribing rights and injectable offerings soon!
---
Dr. Emily Howard, ND | (416) 489-0077