Meet Our Team
Dr. Stephanie Gaston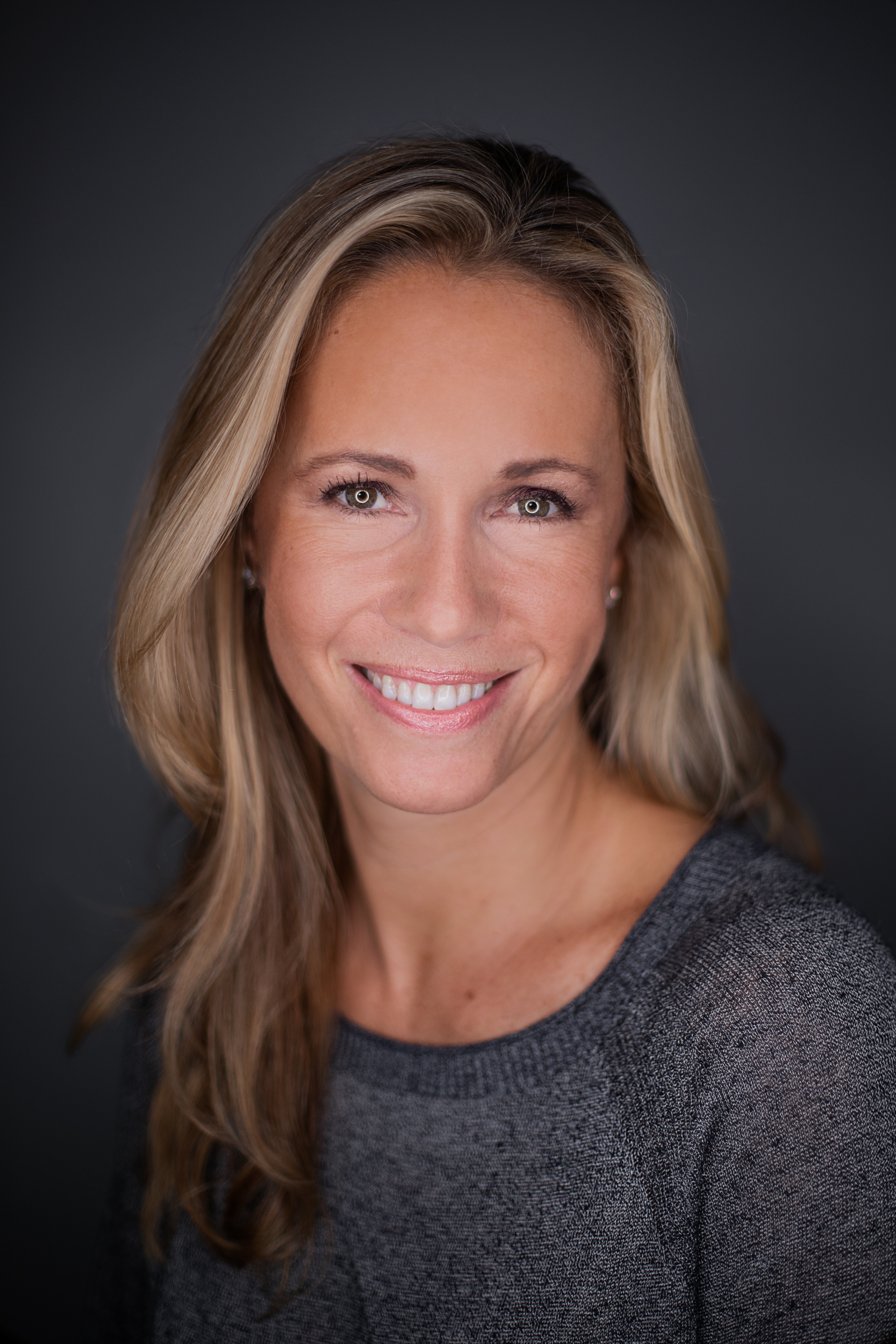 Dr. Stephanie Gaston, a Toronto native, has been a chiropractic patient since she was 5 years old. Unlike many chiropractors who had some childhood experience where chiropractic care saved them from a debilitating injury or some chronic condition, chiropractic was introduced to Dr. Stephanie as a normal part of life. Her mother, a very progressive woman, simply saw the value of preventive healthcare and began taking her children for monthly maintenance checkups and adjustments.
"Chiropractic has always been a part of my life," says Dr. Stephanie. As a teen exploring her options for a career, becoming a chiropractor seemed a natural way to mesh the views she'd developed regarding health with her love for math and science…
Learn more about Dr. Stephanie Gaston »
Book with Dr. Stephanie Gaston »
Hours Available: Monday, Wednesday, Friday
---
Dr. Christina Mallinos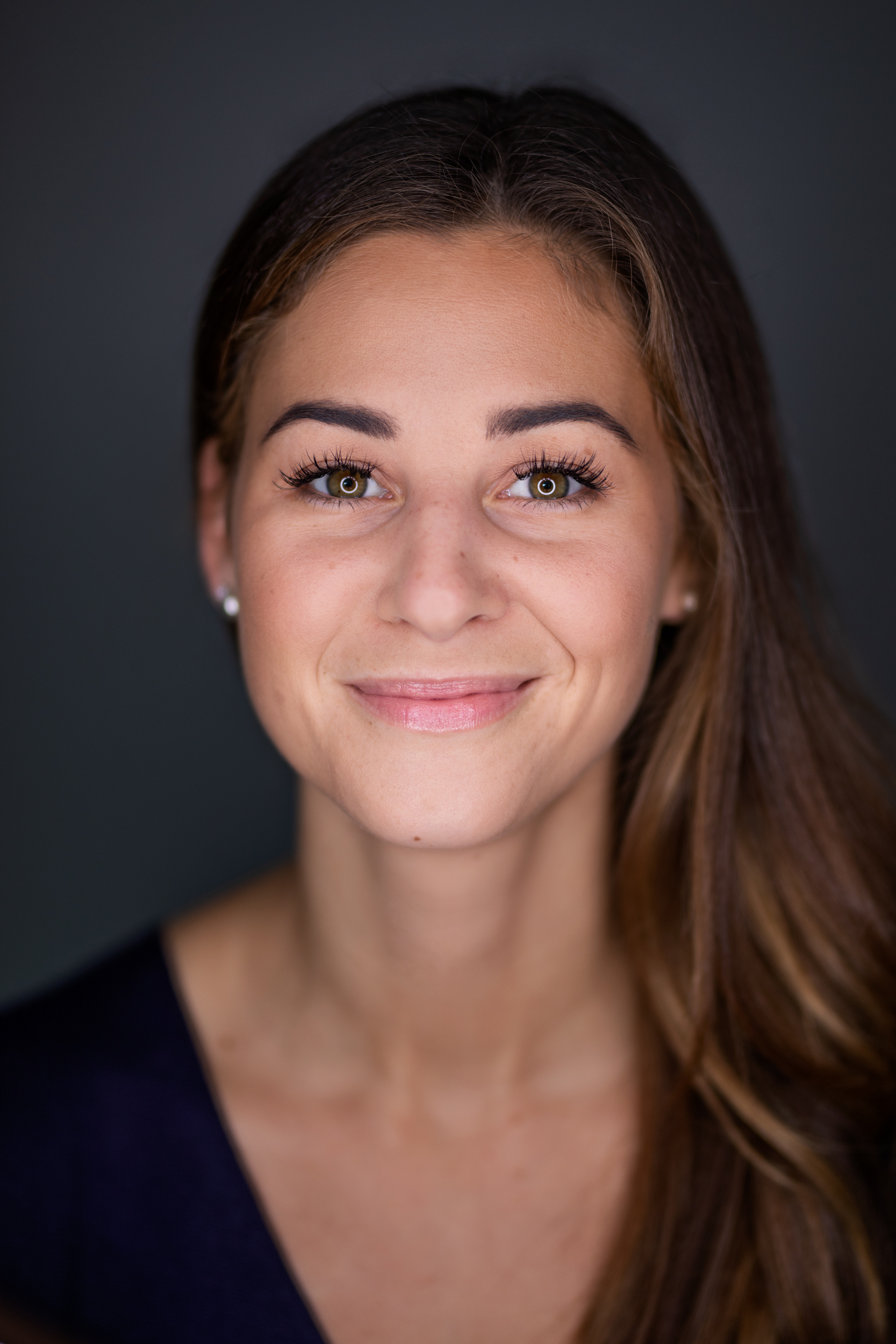 Dr. Christina Mallinos was first introduced to chiropractic at a young age. Growing up a competitive gymnast, Dr. Christina chose chiropractic care as a safe and natural way to manage her injuries, and support proper joint mechanics throughout her development. In receiving regular adjustments, Dr. Christina noticed a substantial improvement in her chronic headaches, sparking her early interest in manual therapy, wellness and anatomy.
Dr. Christina Mallinos graduated from York University with an honors degree in Kinesiology. She then went on to attend the Canadian Memorial Chiropractic College, where she…
Learn more about Dr. Christina Mallinos »
Book with Dr. Christina Mallinos »
Hours Available: Tuesday, Thursday, Saturday.
---
Dr. Alessia Stefenatti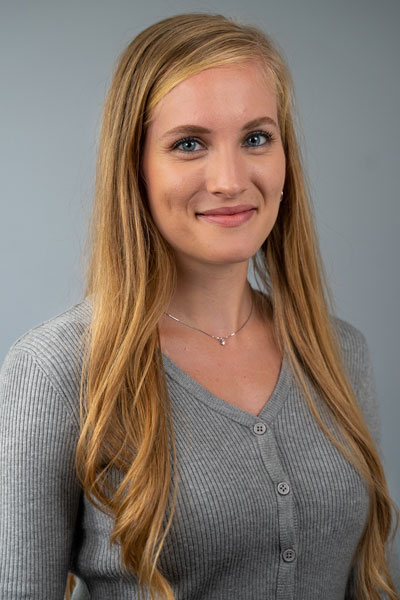 Dr. Alessia Stefenatti, born and raised in Toronto, has always had an interest in helping people reach their optimal well-being as a health care practitioner. With inspiration from her own chiropractor, she was motivated to study the science and master the technique of chiropractic care. After many years of competitive figure skating and running; receiving regular adjustments has helped her to continue to participate in her favourite activities. She wants to show people how chiropractic care can make a difference in their lives.
Learn more about Dr. Alessia Stefenatti »
Book with Dr. Alessia Stefenatti »
Hours Available: Monday, Tuesday, Wednesday, Thursday & Saturday.
---
Katie Blundell, Chiropodist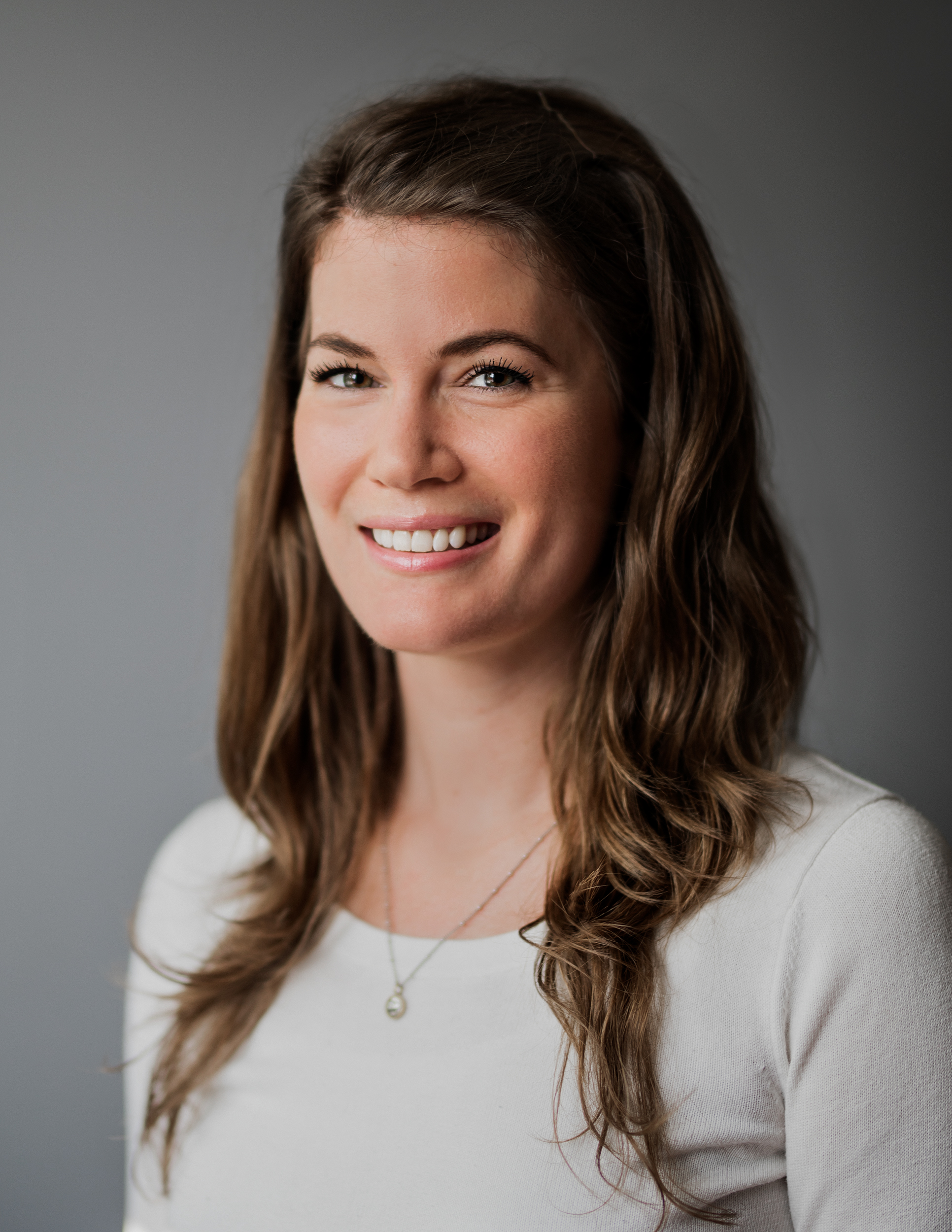 Katie completed her Chiropody studies at the Michener Institute for Applied Health Sciences in 2013. Prior to that, she studied Human and Animal Physiology and History at the University of Toronto. Katheryn has a special interest in treating children and biomechanical issues.
Katheryn was the first Chiropodist in over 10 years to be granted an observership at the Hospital for Sick Children in the orthopaedics department…
Learn more about Katie Blundell »
Hours Available: Wednesday
---
Kaitlyn Wengler, RMT Lead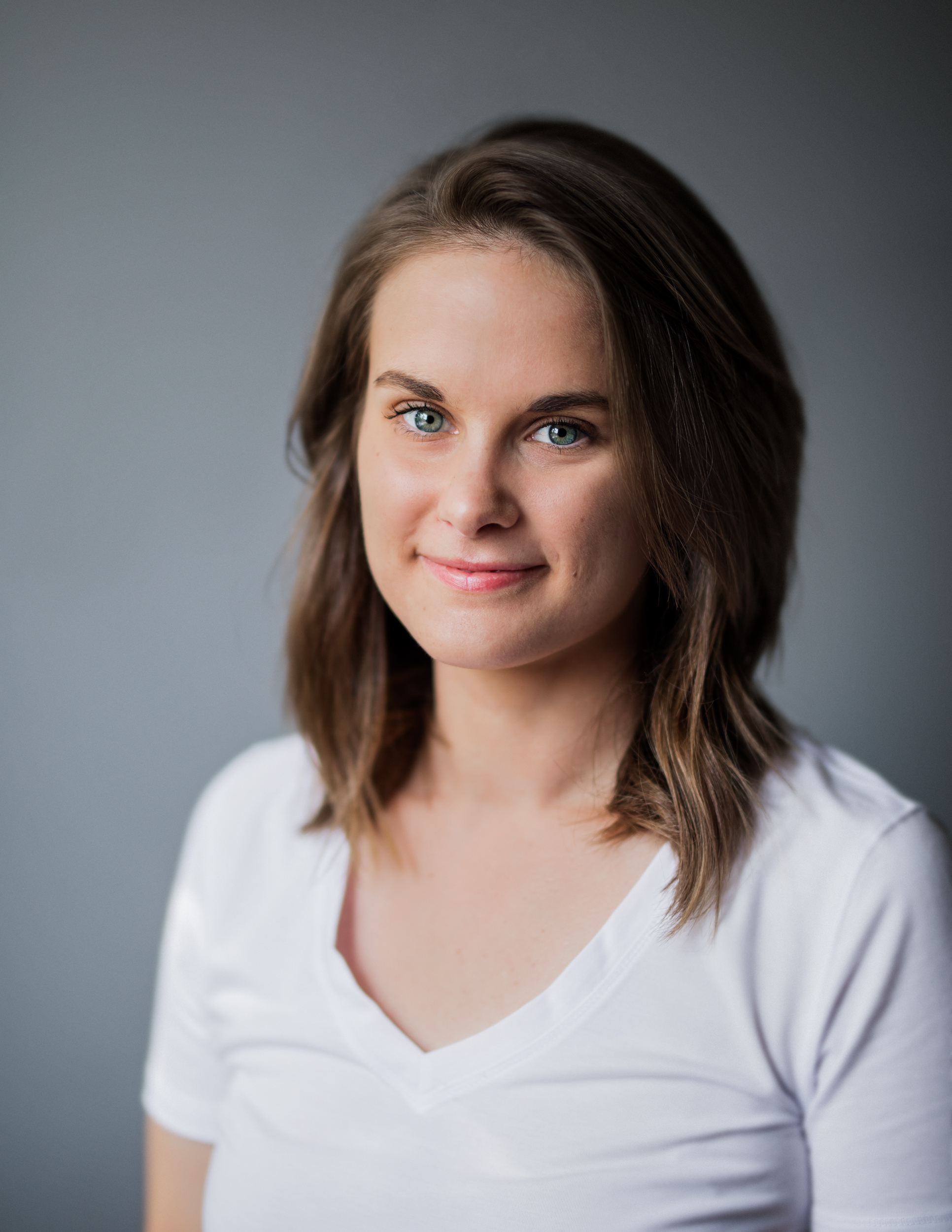 Kaitlyn graduated from the massage therapy program at The Humber Institute of Technology and Advanced Learning and has completed an advanced training certification in the Dr. Vodder method of Manual Lymph Drainage (MLD) and Combined Decongestive Therapy (CDT). Drawn to the profession for its healing capabilities, she believes that massage presents a foundation for rehabilitation, exercise education, health maintenance, and wellness. Through soft tissue manipulation, trigger point therapy, deep tissue massage, and manual lymph drainage, she works to provide a comprehensive and well-rounded treatment specific to each individual.
Kaitlyn values a patient-centered care approach to all treatments and utilizes massage therapy to assist and optimize the health and wellness of her patients. She has experience treating patients with edema, tendonitis, chronic back and neck pain, rheumatic arthritis, headaches, neuropathies, pregnancy and postpartum etc. Along with providing a therapeutic treatment, Kaitlyn has a strong passion for educating patients in safe and effective home care and remedial exercises. Outside of work, Kaitlyn loves staying active and participates in various recreational activities including hockey. She also enjoys trying new cooking/baking recipes and spending time with friends and family.
Hours Available: Tuesday-Saturday
---
Robbie Gillies, RMT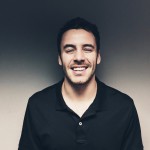 Robbie graduated from Sutherland-Chan School of Massage Therapy after completing an undergraduate degree in Kinesiology at Queen's University.
Growing up in Toronto, he competed in soccer and running at a provincial level. Through his own sport-related injuries, he developed a keen interest in rehabilitation, and learned the importance of physical and mental health and wellness. He is passionate in helping people to achieve their goals, and maintain a positive outlook. Robbie has had clinical experience working with individuals who are athletes, seniors, pre-natal, and living with multiple sclerosis.
Through his knowledge of anatomy, pain referral patterns, postural compensatory patterns, and orthopaedic testing, Robbie is quick to determine palpable areas where tension and pain reside and originate. He achieves relief using pressure and technique sequences that can include general Swedish massage, deep tissue massage, trigger point techniques, myofascial release, and joint mobilizations. He adapts his treatments to best suit each individual.
Aside from massage therapy and kinesiology-related interests, Robbie is an avid traveler and adventurer, who seeks opportunities to explore, experience music, and make connections with people.
Hours Available: Wednesday & Saturday
---
Brenda De Silva, RMT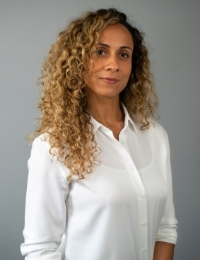 Brenda has over 10 years of experience in the health and fitness industry. Having worked through her own personal struggles through exercise, nutrition, and meditation, she experienced first-hand the impact a healthy lifestyle can have on an individual's overall well-being. She decided to combine her love of health and fitness with her passion for self-development and spiritual growth.
Brenda has an extensive background in personal training, working as a personal trainer for 10 years in boutique and corporate gyms. In 2013 she became a certified Reiki Practitioner and Master and in 2014 she became a Fascial Stretch Therapist®. By 2017 she had completed her Level 3 Fascial Stretch Therapy Fitness certification and became a Level 1 Fascial Stretch Therapy® Instructor with Stretch to Win™ Canada.
In 2019 Brenda successfully completed the Massage Therapy Program at Canadian College of Massage and Hydrotherapy. She is excited to apply her newfound skills, knowledge and techniques to her treatments, providing a fluid, holistic and intuitive approach to her sessions catered to her clients' needs.
Hours Available: Monday, Wednesday, Friday, Saturday
---
Urvashi Krishnan, Physiotherapist
Urvashi loves sharing her enthusiasm for healthy living and fitness. With a passion to educate and inspire her clients, Urvashi's goal is to make lasting changes in her patients' lives and empower them to achieve their goals. Her focus is to uncover the origin of the problem, address the issue and attain the highest level of function possible. She believes in providing her patients with the confidence to take ownership in their recovery.
Urvashi graduated in 2006 with a Bachelor of Physiotherapy from Indraprastha University in India. She has a keen understanding biomechanics and the physical demands required to achieve performance excellence. With years of clinical experience, knowledge and a high degree of cultural sensitivity, Urvashi is experienced in treating orthopedic, soft tissue and sports injuries with a focus in treating clients suffering from whiplash and other injuries due to motor vehicle accidents. Urvashi also enjoys working with high functioning clients dealing with deficits from Stroke, Parkinson's, Multiple sclerosis, or other neurological conditions.
Urvashi believes that rehabilitation is a team effort and prides herself in taking the time with her patients to ensure they fully understand the injury and treatment plan. To achieve the best outcome, she uses an individualized treatment approach that incorporates education, manual therapy, soft tissue release, taping, dry needling, shockwave therapy and specific exercise prescription.
Urvashi believes in the concept of lifelong learning. She has completed certification courses to further her knowledge in Integrated Dry Needling, K-taping, Pilates, Active Release Therapy. Urvashi also plans to pursue other courses in Pelvic Health to aid pregnant women struggling with incontinence.
When she is not treating patients, Urvashi remains active by practicing kick boxing and lifting weights at the gym. She also enjoys running outdoorsand sprinting. She loves eating out and exploring places in the city.
Above all, she loves spending time with her family.
Hours Available: Tuesday, Saturday
---
Elijah Stevens, Physiotherapy Assistant & Movement Specialist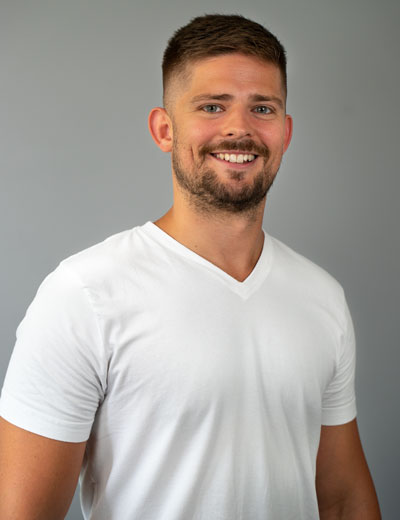 Elijah graduated from the University of Guelph with an honors degree in Kinesiology and Nutritional and Nutraceutical Sciences. During his studies, he completed a Kinesiologist internship at the University's Health and Performance Center, where he worked mainly with varsity athletes. He then went on to work as a Physiotherapist Assistant, Personal Trainer and certified Fascial Stretch Therapist®. Elijah is currently studying at the Canadian Memorial Chiropractic College, and is set to graduate in 2023.
His style of exercise prescription focuses on improving functional movements and overall quality of life through movement proficiency and strength.
Hours Available: Tuesday & Saturday
---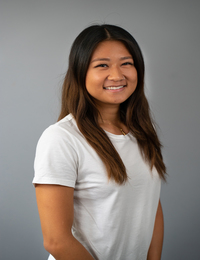 Melanie Wang, Physiotherapy Assistant & Movement Specialist
Melanie graduated from York University with honours in kinesiology and health science. She has recently graduated from her masters program in professional kinesiology at the University of Toronto. During her studies she has worked with children with autism by developing and working one on one with her client to develop and progress physical goals. In addition, she has worked as a health coach to provide educational and exercise webinars to the older adult population.
She loves strength training, hiking, running and engaging in any form of physical activity whether that be exercise or leisure.

We looking forward to helping you and meeting your goals.
Contact Us today at (416) 489-0077!