Pediatric Chiropractic in Midtown Toronto
The health children experience now will ripple across the rest of their lives. At Urban Health Group, we offer experienced pediatric care to keep your kids' nervous systems functioning at their best. Chiropractic care helps set children up for a lifetime of wellness so nothing holds them back from maximum development.
NEW PATIENTS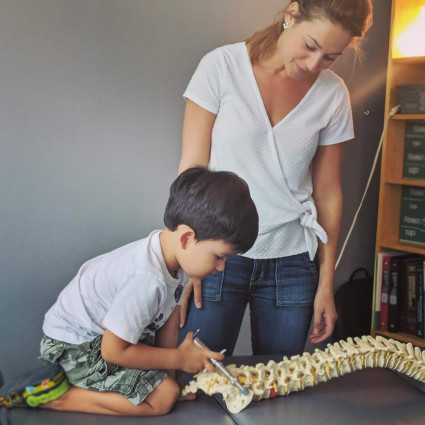 Gentle, Easygoing Care
Our chiropractors
Dr. Stephanie, Dr. Christina, and Dr. Alessia provide gentle adjustments that improve kids' sleep, digestion, behavior, and even brain development.
We typically use the Activator Method® rather than manual adjustments to provide a gentler and less scary experience. Feel free to come as you are. We understand if your baby needs a little extra time to pause and eat or if your child is having one of those days. We love children, even when they're complicated, and we're honored that you trust us with their health.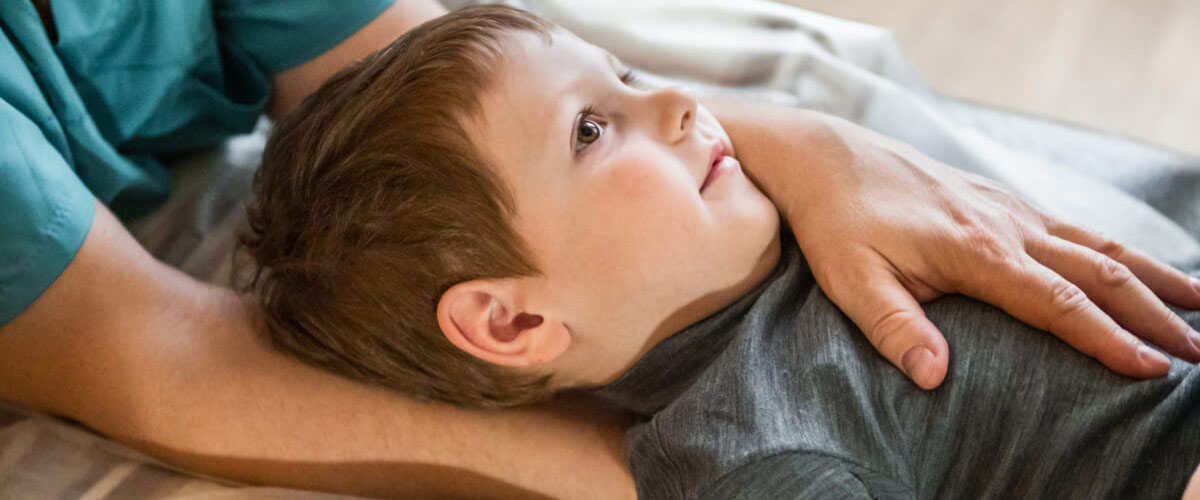 Relieving Kids' Anxiety
If your child is feeling anxious about chiropractic, we encourage you to visit us sometime without getting an adjustment. Just saying hi can take the pressure off as kids begin to feel more comfortable at the clinic. We'll also use toys to distract children during appointments.
We explain every step of care at a level kids can understand and relate to. "Adjustments" might sound medical and intimidating, but "popcorn sounds" are simple and fun. When kids understand what techniques we use and why, they feel in control of their own health and are more comfortable with the process.
Making Health Care Fun
Children's mental health matters to us just as much as their physical health. We keep our office culture warm and welcoming with decor that looks more like a friend's house than a scary doctor's office. With chalkboard walls, colorful art, coloring books, and stickers, we make the environment fun and enjoyable so kids look forward to coming in.
Improve Your Child's Health Today
As a parent, you want the best for your child—and so do we. Book an appointment today and let us work with you on helping your child achieve maximum development.
CONTACT US
---
Pediatric Chiropractic Midtown Toronto, Yonge and Eglinton ON | (416) 489-0077