Clinical Hypnotherapy in Midtown Toronto
Combining Science With Meditation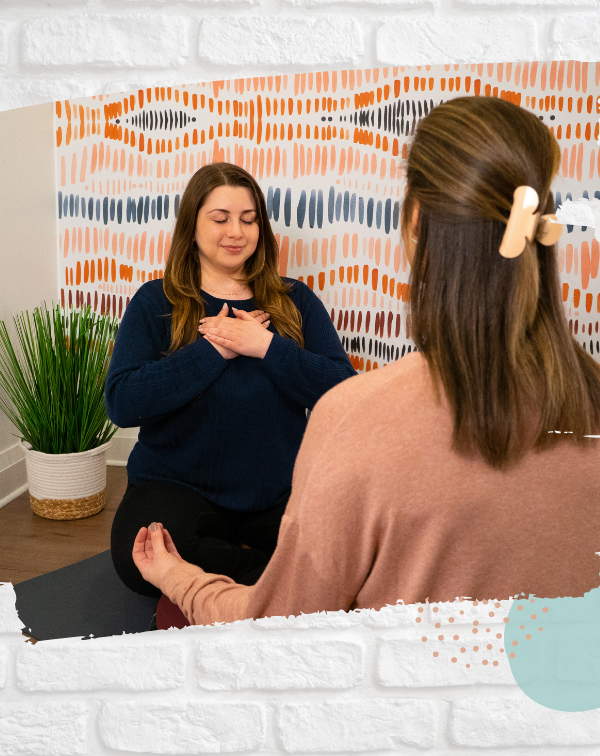 Your mind and body work together. Restoring the emotions is just as important to wellness as physical rehab. At
Urban Health Group
, we offer clinical hypnosis to help you clear out stress and heal emotionally.
Our practitioner, Fani Peker, combines research from positive psychology and neuroscience with self-sufficient meditation training and hypnosis techniques to help you achieve total breakthrough. Drawing from the well-being theory, she helps you develop skills in mindfulness and emotional awareness.
NEW PATIENTS

Non-Judgmental Emotional Coaching
Fani personalizes the mind-body healing experience for every individual. She creates a safe environment based on polyvagal theory. Her goal is to help you free your mind. You'll detox from accumulated stress and the emotional weight holding you back from inner peace.
These coaching sessions are similar to talk therapy. They can help you identify and replace destructive habits with new, healthier ones that support the lifestyle you want. Fani creates a non-judgmental space. Her goal is to support mindfulness and cleansing yourself from past and present stresses. As you learn to recognize and identify your emotions, returning to a state of peace becomes much easier.
Individual and Group Meditation
We offer emotional well-being coaching. We can help you make a realistic action plan, learn about emotional regulation, and receive accountability for pursuing your goals. You can also come in for a one-on-one meditation session focused on mindfulness, breathwork, and deep relaxation. These sessions typically last an hour.
If you're looking for a more economical option, Fani leads meditation classes for groups of four or more. Everyone in the room participates in a meditation together without any individual sharing.
Clinical hypnosis is normally not covered by extended healthcare benefits unless you have a fund for using at your discretion. We offer a free introduction if you'd like to explore this therapy before you commit.
Book an Appointment Now
Emotional management is a key part of overall health. Schedule today.
CONTACT US
---
Clinical Hypnotherapy Midtown Toronto, Yonge and Eglinton ON | (416) 489-0077